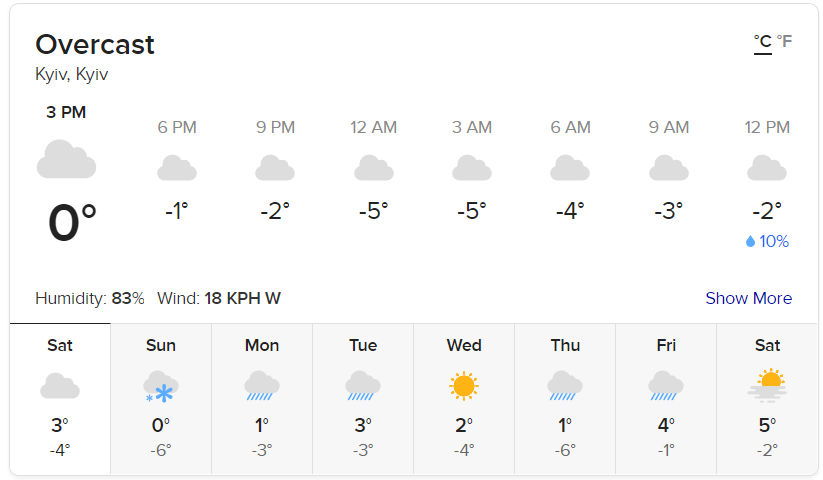 The ground is freezing in Ukraine, which means the Russians will attack, which means the end of Ukraine, which means the NATO/America will go in openly trying to seize at least the western part, which means there will be direct contact of Russian and American troops on the ground.
At the same time, collapse of the American stock market and the dollar is expected, and the central banks have something planned that seems to include revaluing the gold price in order for all who own it to be able to rinse their debt and inflation.
And yeah, I think I have a possible explanation for the Russian withdrawal from Kherson: it becomes obvious once you remember the old news, from when it was freshly liberated by the Russians. You see, a significant percentage of the population  (20-40%, not sure) there are Ukrops, who hate Russia. The Russians withdrew all their guys into Russia proper, left the Ukrops there, and now their beloved banderistas from Kiev are recruiting them for cannon fodder, or torturing and killing them because they suspect them of working with the Russians. Also, no electricity, water, food or anything else there. I guess hatred for Russia will keep them warm.