I have a weak spot for "democratic technology" – meaning that you can be a kid with very little or no money, and still be able to buy it and use it to learn and start getting your initial experience making money. As a teenager, I had posters on my bedroom wall with HP Integral PC, Compaq Portable 386, IBM PS/2 and a HP 28c calculator, when other boys had posters of cars, girls and football stars; you can see where my priorities were. 🙂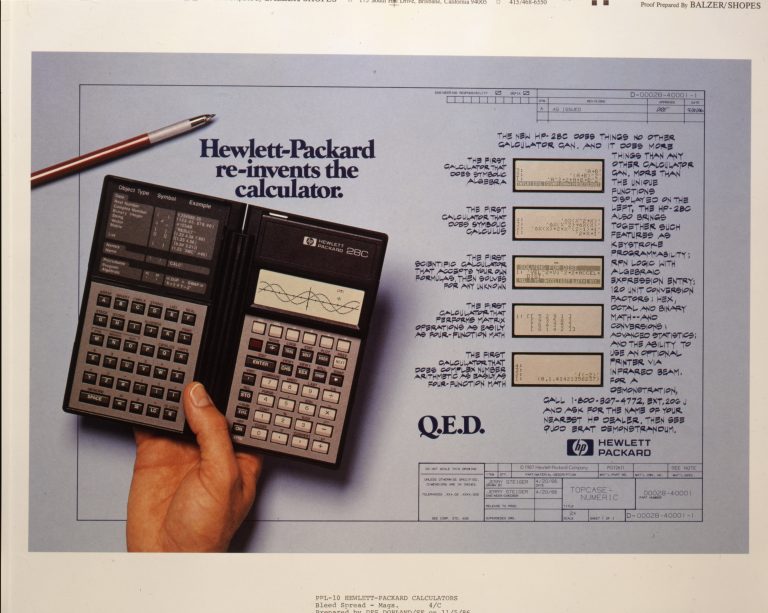 I still have a weak spot for good quality pencils, calculators and computers, into which I projected almost magical qualities of compensating for my limitations. The irony is, I ended up in a place where I do almost all the heavy lifting in my head, and use computers as glorified typewriters, but I digress. 🙂
So, what's the "democratic technology"? It's basically the stuff you can actually buy and do all the work you would otherwise do on the hardware you dream of, but can't afford.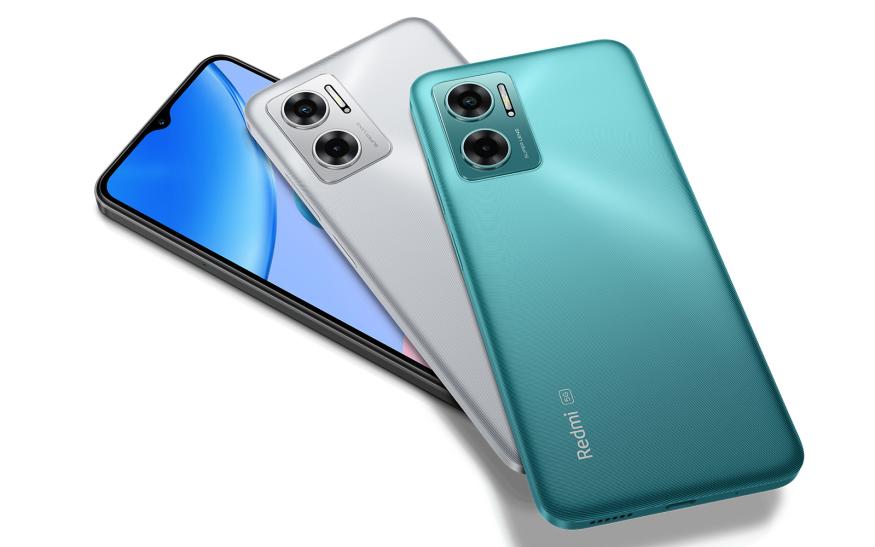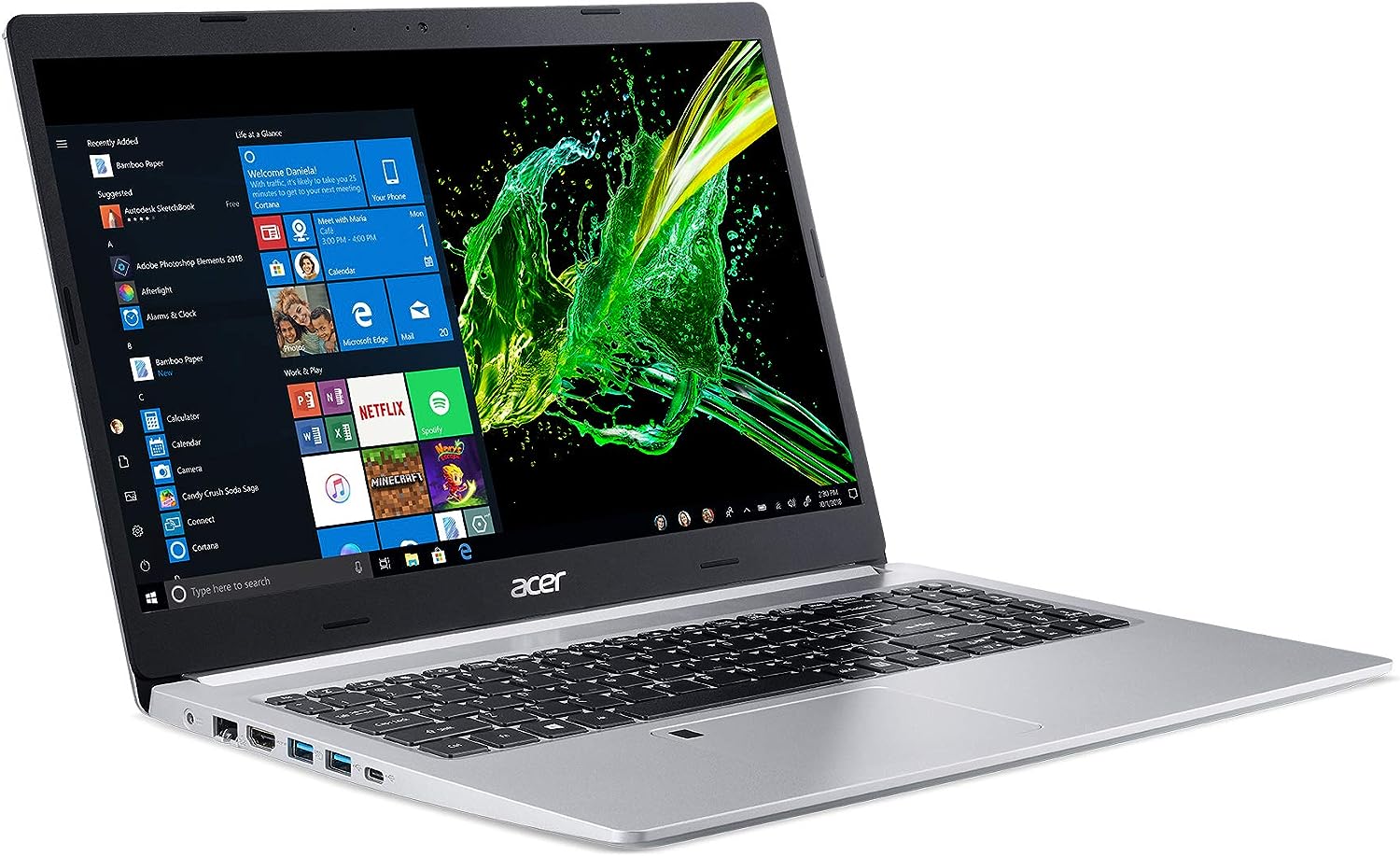 Today, democratic technology is a cheap Xiaomi smartphone, a desktop computer you built from cheapest new or used components, running unlicensed Windows or Linux, or a laptop along similar lines, all bought with pocket money, allowing you to access stuff on the Internet that allows you to learn. Interesting, it's very rarely the stuff that's designed and marketed as "democratic", such as a Raspberry pi. I would actually not recommend that as a computer for kids, because it's seriously underpowered and not inexpensive enough to be worth the effort. You can actually get a used i5 laptop for the order of magnitude of 100 EUR, which would be greatly preferred. This would be something along the lines of a ThinkPad X240 i5-4300u, which would run either Linux or Windows, and you can install an SSD and add more RAM if required. Such a machine could be used to surf the web, learn Python, PHP or C, and basically get you started in a position where you are very low on money, and very high on motivation. Interestingly, laptops seem to be a cheaper solution than desktops, when you add everything up.
Similar examples can be found in other areas as well; photography, for instance. You can buy a ten year old digital SLR with a lens or two, get cheap macro extension tubes from Ebay, use some free raw converter such as RawTherapee, and that will get you started. Heck, you can use a smartphone to learn composition if you can't afford a proper camera, but I've seen things such as a Canon 30d with a kit lens for the order of magnitude of 50 EUR, and that would be a very good way to get you started. What can you do with a 8MP camera and a kit lens? If you can add a cheap tripod, you can do this: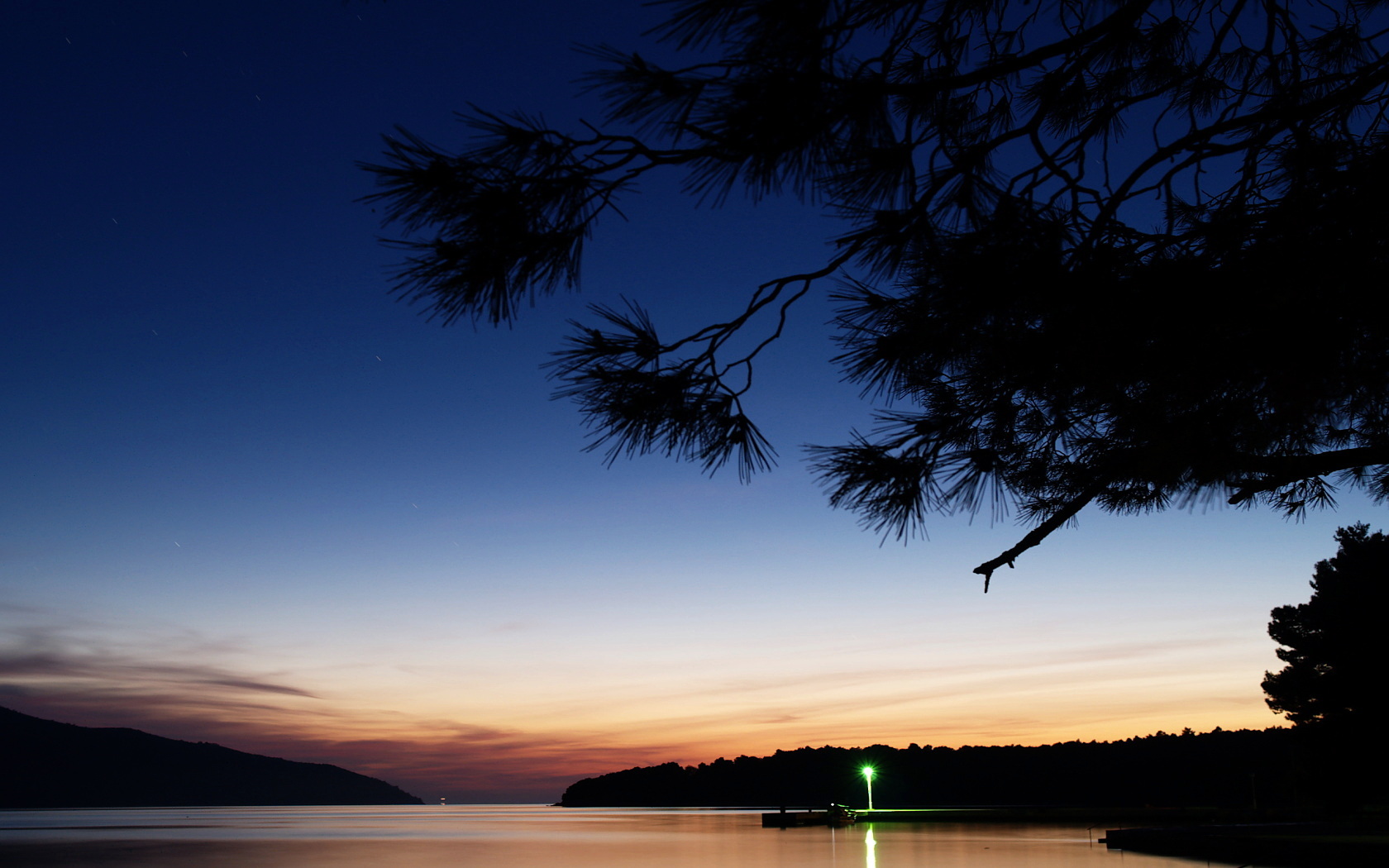 With only a smartphone, you can do this:
Sure, I wouldn't attempt large magnifications from phone images, but we're talking about learning here; in that phase, you could take excellent equipment and produce shit, because you don't yet know how to pick light, don't understand dynamic range, don't know how to compose, or even how to hold the camera still. A phone will do for composition, colour and dynamic range; an old dSLR with a tripod will allow you to learn everything else.
It's not my field of expertise, but with a piece of paper and colour pencils you can learn how to draw, and then use a cheap flatbed scanner to digitise your drawings and use them as illustrations on websites you design, to give your work a unique look. Or you can learn how to draw in some digital tool, such as Inkscape.
Sure, you need to compensate for technical disadvantages with skill and talent, but the "democratic" part of my point is that you don't "pay to win"; people usually get the fancy gear only after they got rich using the basic stuff everybody has, or can get. If you have something meaningful to say, you don't need a Macbook Air to write it down; any computer will do. Heck, a smartphone with a bluetooth keyboard will allow you to write books and articles if you don't have anything else, although I wouldn't recommend it if you have options. However, after you had been doing that for long enough, you'll probably start healing your frustrations caused by inadequate gear the way I'm doing. 🙂 Sure, I could do it on a 386. Been there, done that, didn't really get a t-shirt, but I did get trauma induced by having to delete the unnecessary multimedia files such as moricons.dll and *.wav from a Win3.11 installation in order to be able to fit my code builds on a 85MB HDD, and edit rich text files of the Ventura Publisher in a DOS text editor because the machine simply didn't have enough RAM or CPU to edit the tables in the GEM GUI. Sure, it can be done, and you can get started and dig yourself out of the pit with very few resources, compensating for the drawbacks of your tools with some ingenuity. However, fuck me if I'll do it anymore, now that I have the money. 🙂