Every time I say something somebody doesn't like, there's a response I can predict with reasonable confidence: I'll be accused of some bias.
As a response to this, I made an illustration:
This picture depicts one of my photos along with the equipment that was used to capture and process it. I used a Sony camera with a Canon lens, Soligor macro extender and a Viltrox Canon-Sony adapter. The computer is a 15" Macbook Pro Retina (the last one with proper ports), and the software used is Adobe Lightroom. The picture itself was taken with Olympus E-PL1 camera with its 14-42mm kit lens and edited on my other computer, a Windows 10 desktop machine, also in Lightroom. As you can probably guess, every part of that machine was made by a different manufacturer, and I picked them according to my preference.
So, what am I trying to say here? It's not that I don't give a fuck about what I use. I'm actually very careful about my gear, and I know exactly why I chose something. The camera is a sensor-stabilized 35mm mirrorless device with a tiltable screen and a high-performance electronic viewfinder which allows me to get 100% magnification straight from the sensor while working in strong daylight or on the forest floor. The lens is a super-sharp unit with large aperture and excellent portrait-rendering of background blur. Coupled with the macro extender to reduce the minimum focusing distance, it allows me to make f/1.8 macro shots which are essentially controlled blur with one sharp detail. The macro extender was chosen because it's a light plastic tube with metal mounts, and it has electronic connections that allow communication of focus and aperture commands and information between lens and the camera. The Viltrox adapter was chosen because it's well made, the electronics are as good as the best and the most popular device on the market, but it's much cheaper; and so on. At first it looks like a haphazard combination, but each component was carefully picked according to my very strict criteria.
That's what I mean when I say that I'm a meritocrat. It's the Martin Luther King kind of meritocracy – I don't care who made it, what label there is on the box, or what color it is. I just want it to be good, to perform well and to give good results. That's my personal bias: I hate crappy shit. I love stuff that works well. I'm brand agnostic and I can work with anything. And now the controversial part: I have exactly the same criterion for everything, humans included. I don't give a rat's arse about superficial criteria. I don't care about gender, race, skin color, sexual orientation or whatever else, but I hate assholes, I hate liars, I hate stupid people, basically, I treat humans like I treat lenses. I don't care if you're a Canon, Nikon, Olympus or Sony. What I care about is how you render images, how you behave under pressures and rigours of daily functioning, I care how you act from day one to decades into the future. In the end, it's all about the end-result.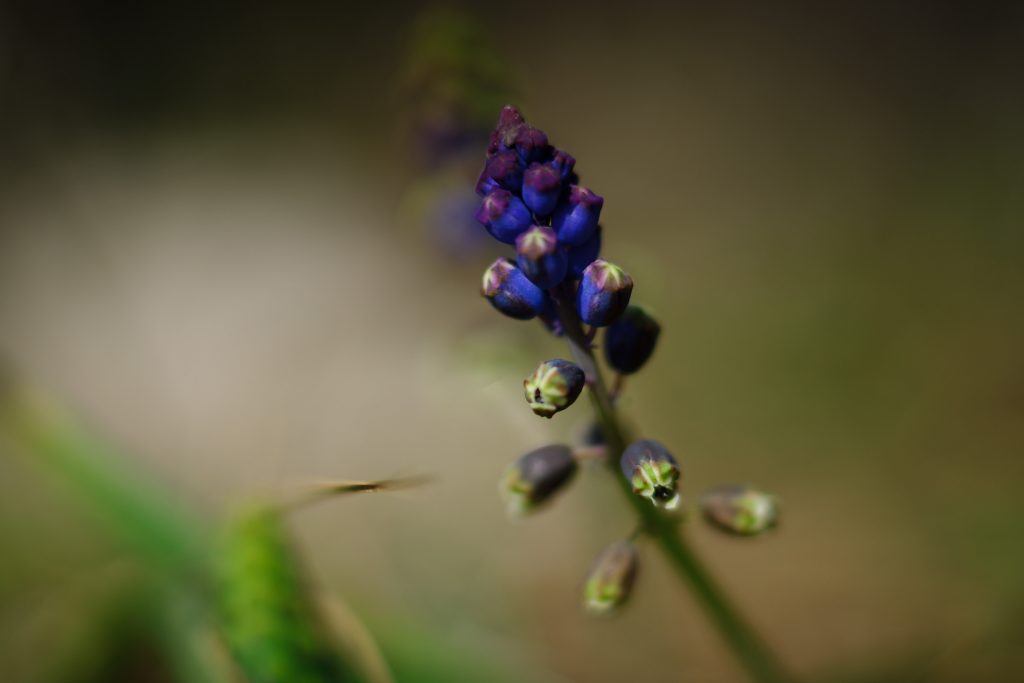 Lenses, cameras, computers and people can be either good, or they can suck, and it's never neatly organized by brand, color or some other superficial designation. Yes, people can suck. They can be worthless. They are not the same, or even alike. The same manufacturers can make equipment that's great, and equipment that's shit. Likewise, there are people that conform to the same superficial designation of race, gender or whatever, that can be either great, or shit. Yes, some people are worthless shit. Some people are great. And that's how I see things. With me, you don't have rights because you're human. You have privileges if you're great. And if I dislike you, you can comfort yourself that it's because I have some bias against some group you belong to, but that's never true. If I dislike you, it's because I think that you, as a person, are a sack of shit.
But yeah, I also think that some groups, in general, are shit. I think there are lens manufacturers that are shit, and I am generally skeptical of anything Sony makes, because they tend to make overpriced shit that looks good on the outside but usually has serious build quality issues, and non-existent after-sale support. Guess what, that didn't prevent me from buying their camera when they made a good one. So, what's my punch-line here? You're not racist if you think the Africans are, in general, aggressive retards without any sense of good taste. You're a racist if this opinion clouds your judgment about a particular African who happens to be an intelligent, educated, kind person with excellent taste. So it's perfectly fine to think that most members of some group are sub-par, as long as you keep judging every individual on his own merit. It's also fine if you initially assume the worst about an individual because he's a member of some shitty group, as long as that doesn't stop you from allowing the individual to prove his worth. That's my take on bias. It's fine to have it, but you need to be a meritocrat. You need to allow the exceptions to raise up, even if you're fully justified in having prejudice and making generalizations. Generalizations are usually all justified, but you need to have in mind that those are merely emotional representations of statistical trends, and if you look at the graph of statistical distribution of datapoints within a group, you will see two things.
First, the position of the normal part of the population justifies your prejudice. Second, the existence of datapoints beyond 2 standard deviations to the right justifies giving the group members a chance to prove themselves. This is how it would be possible for a white guy to be racist against Africans, marry an African girl who happens to be an exceptionally smart and kind person, and still be racist against Africans, because he understands that there are rules and there are exceptions. Not understanding the existence of general rules doesn't make you tolerant, open-minded and liberal, it makes you stupid. Not understanding the existence of exceptions makes you a closed-minded person, to the point of being outright evil. Believe in the general rules, but allow for the exceptions.